Aruba Networks helps K-12 schools modernize networks and infrastructure on a lean budget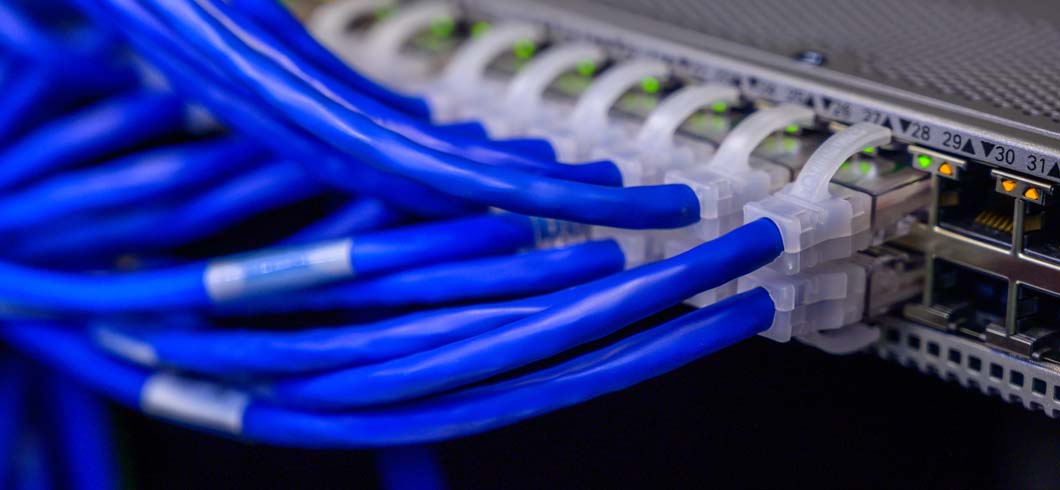 K-12 education is going digital.
As of 2019, 57% of all students in the United States use digital learning tools. Every day, more K-12 primary and secondary schools and educational organizations are embracing digital learning, creating smarter spaces for interactive learning, and implementing campus safety initiatives. However, creating the right technology experience for a learning environment isn't always easy.
School network infrastructures are highly complex and need to support a wide variety of users and devices. Students, teachers, staff, parents, and visitors connect to the school network every day, either onsite or from home with any number of personal and/or school-assigned devices. Though widespread access is convenient, it also invites several security risks.
K-12 cyber safety should be guaranteed
Since 2016, there have been 1,331 publicly disclosed cybersecurity-related incidents involving U.S. public schools. Cyber incidents include events such as:
Phishing attacks resulting in a loss of personal data
Ransomware attacks denying network access until a fee is paid
Denial-of-service (DOS) attacks
Other cyber incidents resulting in school disruption and unauthorized data disclosures
Most managed IT partners struggle with protecting K-12 technology because of how difficult it is to secure Wired, Wireless, and WAN networks all under the same infrastructure (in different departments). These efforts become exponentially harder when coupled with the added traffic of thousands of students' devices. Vulnerabilities become lost in the void, hidden by the busybody activity of school, and IT partners struggle to assert control and gain visibility of all these disparate pieces.
Aruba is the answer to these problems.
What is Aruba?
The Aruba Edge Services Platform (ESP) is an AI-powered platform, promoting academic safety and success for students and administrators. With their automated network solutions, Aruba provides:
Modern IT for student success
A technology roadmap to safely reopen schools
Support for hybrid learning environments
A predictive, unified platform
Secure infrastructure
Making K-12 Technology secure and affordable
Schools can face real hardships when trying to squeeze more technology into their already lean budgets. This is where a partner such as Aruba can make a real difference. Especially because their networking solutions are E-rate-eligible.
Watch Aruba's E-rate FY2022 – What's New in '22 webinar to learn more.
---
Want to know more? Contact us to get started on your digital transformation.