IT Projects for When You Need Additional Technology to Get Your Job Done
Sometimes you need an IT project to grow your organization.
Is your organization looking to:
Upgrade, redesign, and secure your network?
Migrate to the cloud?
Ensure office or school safety?
Streamline communication and classroom collaboration?
Regularly refresh equipment with Hardware as a Service (HaaS)?
Increase productivity while controlling costs?
Are you looking to get more information for your next IT project?
We offer IT project solutions to meet a variety of technology needs for both businesses and educational institutions:

It's time to kick your network into high gear with greater speeds, reliability, redundancy, and scalability.
We'll design, implement, and configure your network to increase your uptime, productivity, security, and performance.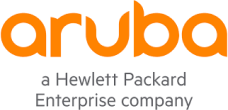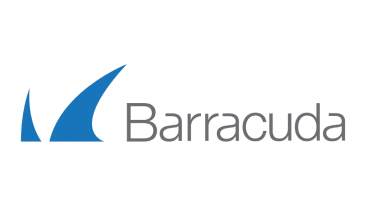 It's time to get the network, storage infrastructure, and computing resources you need to stay at peak performance and security.
We identify, upgrade, and update your equipment and devices to improve your productivity and operational workflow.

IT Infrastructure Partners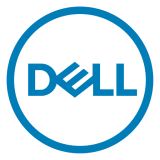 It's time to go off premise with your business assets and operations to enable remote work and streamline your backups.
We'll help migrate your data and business-critical software applications, including Microsoft O365, to the cloud.
Learn more about our Cloud Solutions here.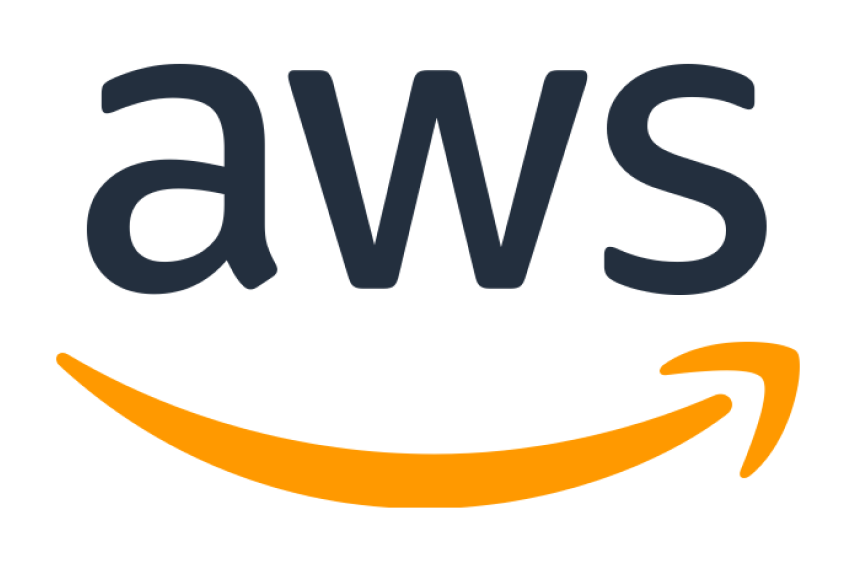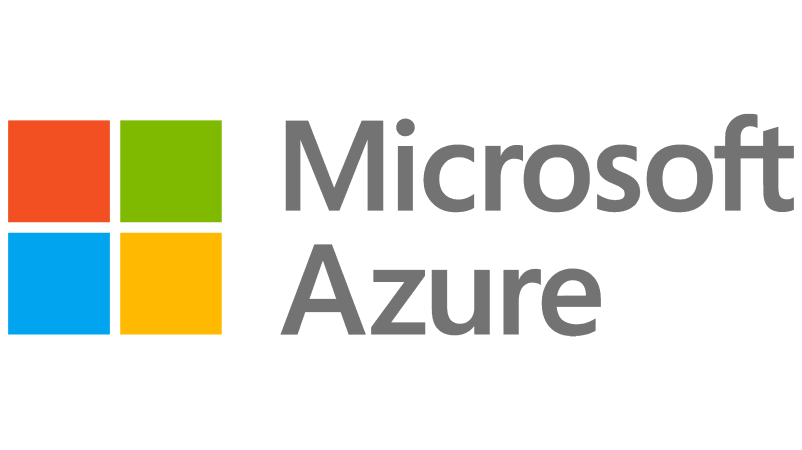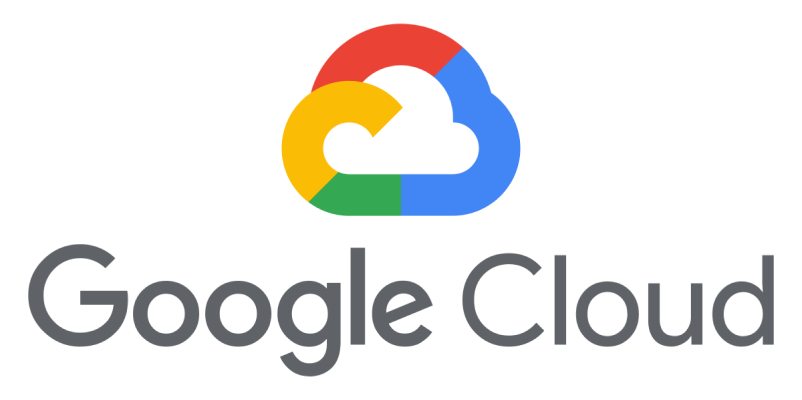 It's time to put more scalable physical controls in place to protect against unauthorized access, theft, and vandalism.
We'll help you select and install a fully integrated security system that includes access controls, video cameras, doors, lockdowns, a PA system, and video management software so that you can monitor and manage security across all locations.

Physical Security Partners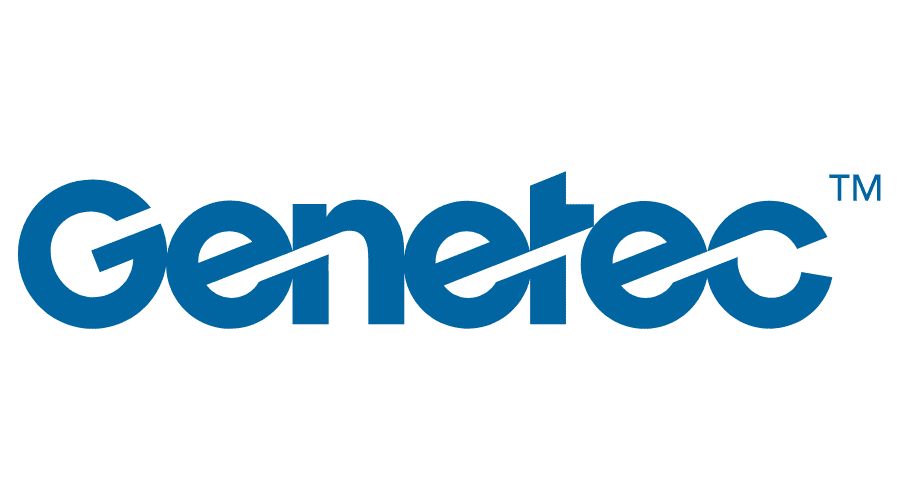 Audio and Visual (Classroom Collaboration)
It's time to enhance communications and collaboration with your remote staff and the people you serve.
We'll help choose and implement the best audiovisual equipment, projectors, televisions, microphones, powered speakers, and video cameras so that nothing gets in the way of teamwork or eLearning.
Audio and Visual Partners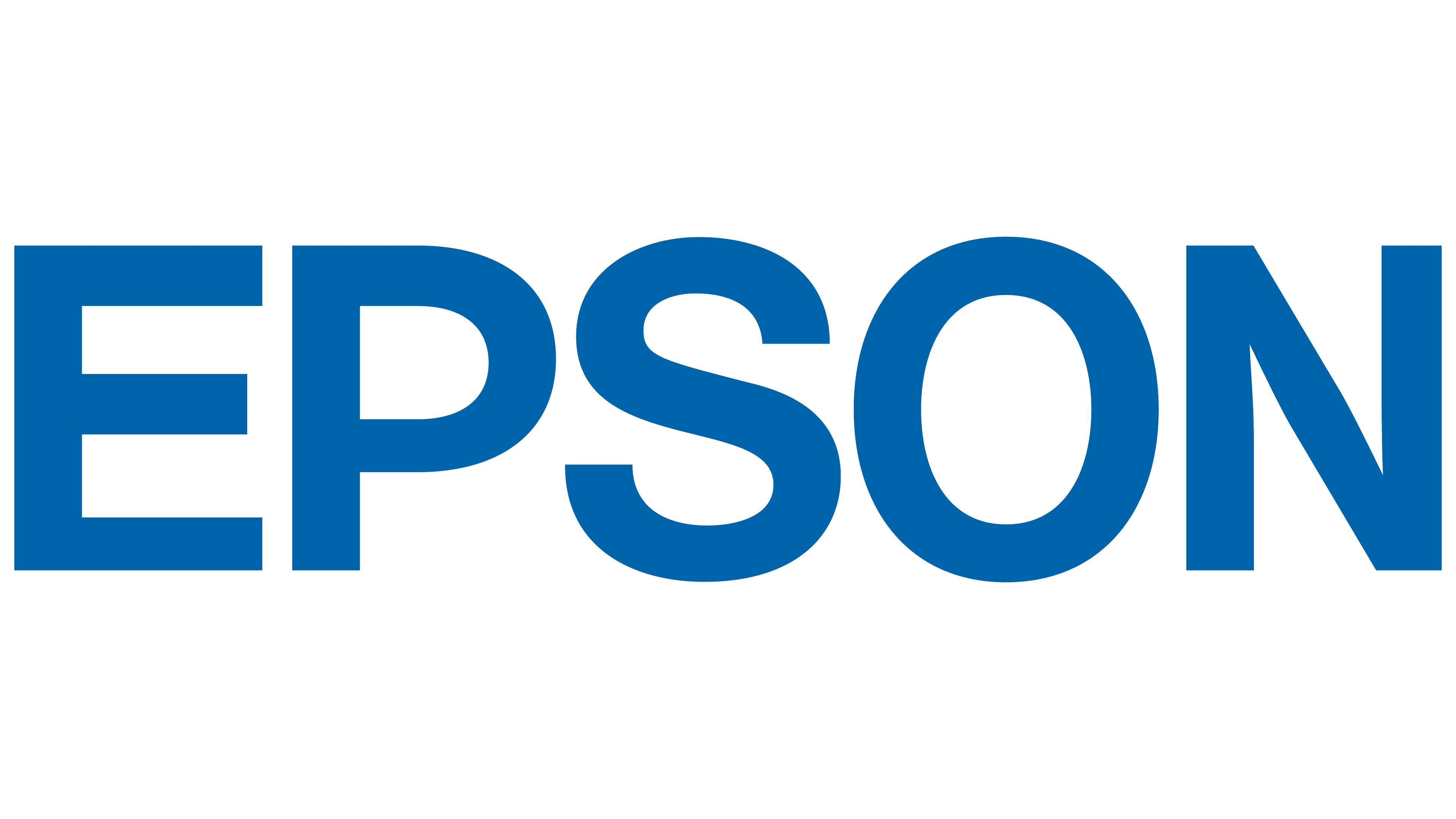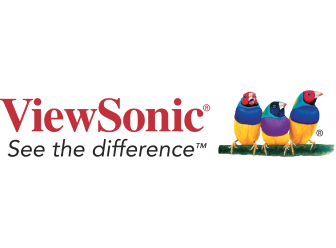 It's time to sign up for regularly refreshed hardware to remain secure, high performing, and on budget.
We'll help ensure that your technology doesn't slow you down or lead to IT vulnerabilities by managing your equipment throughout its entire lifecycle.
Our IT Project process will get you the results you need every time.
Assess: Analyze your company's unique operational needs and long-term objectives
Plan: Compile all recommendations into a cohesive strategy
Execute: Implement the customized solution

Hardware-as-a-Service (HaaS)
Hardware-as-a-Service Partners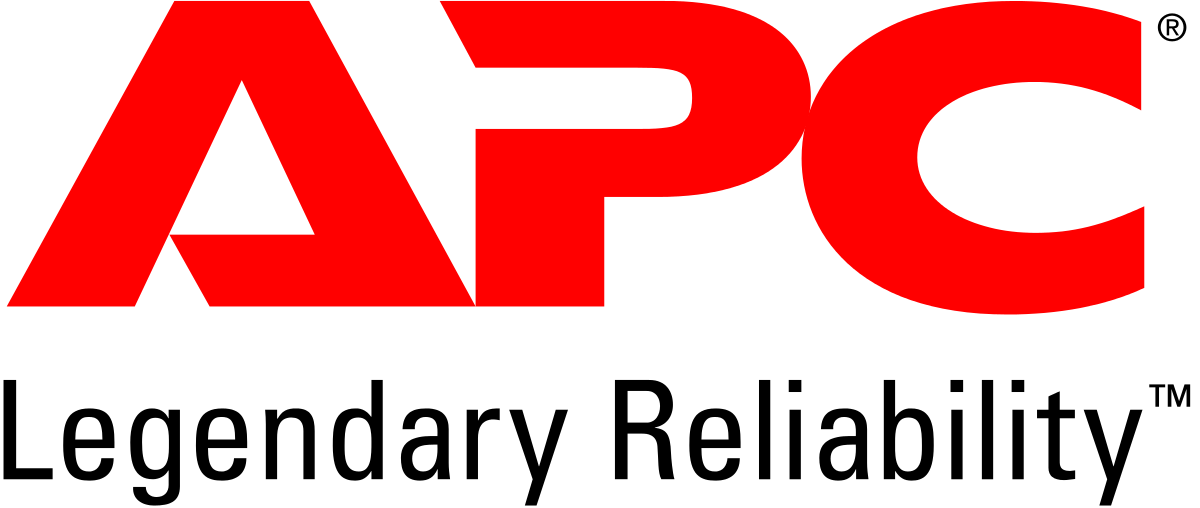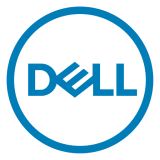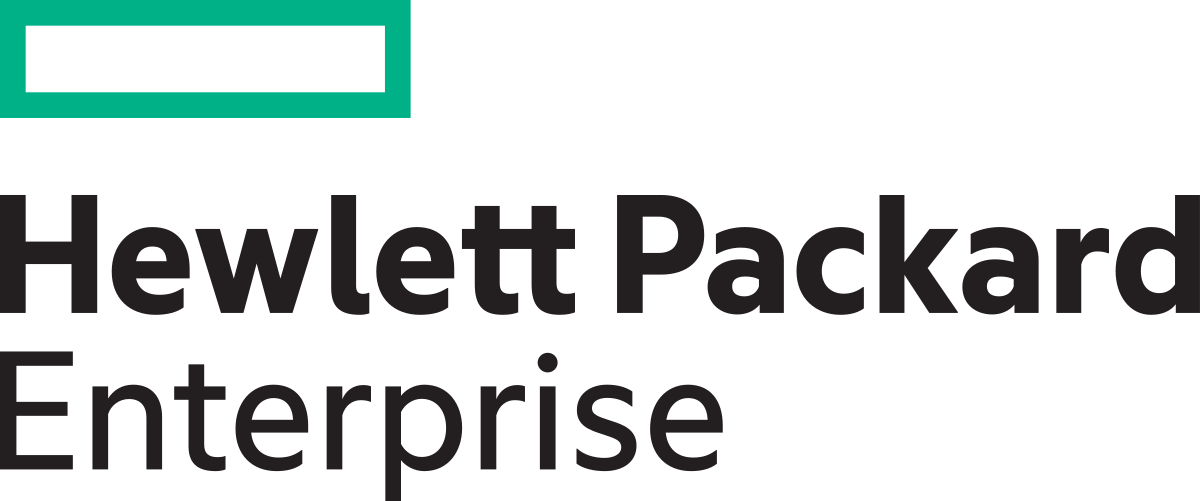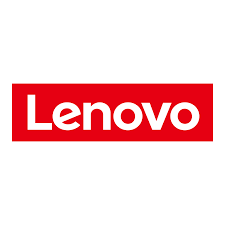 Ready for IT Services that work for you rather than against you?
Contact us. Let's transform your technology together.