Managed IT Services that

Fuel Innovation

to Power Your Future
Innovate farther and faster with customized IT Services, cybersecurity and cloud solutions, and tailored IT projects.
It's time to stop settling for stale technology and slow support. Instead, transform your IT experience and workplace.
Stop wasting your time. Call us.
Your technology will never be the same. That's a
Technology solutions for today's businesses and educational institutions.
Innovation requires robust and reliable IT infrastructure and systems that work every single time.
Our suite of IT services helps you get the job done quicker and better.
Make the
for your organization.
Partner with a team of IT experts that specialize in your industry.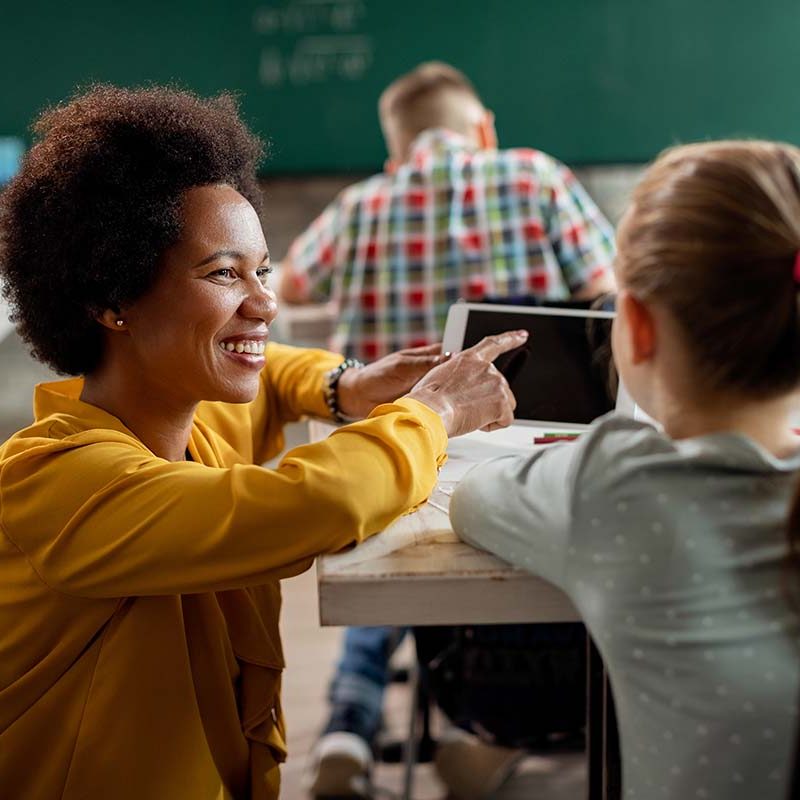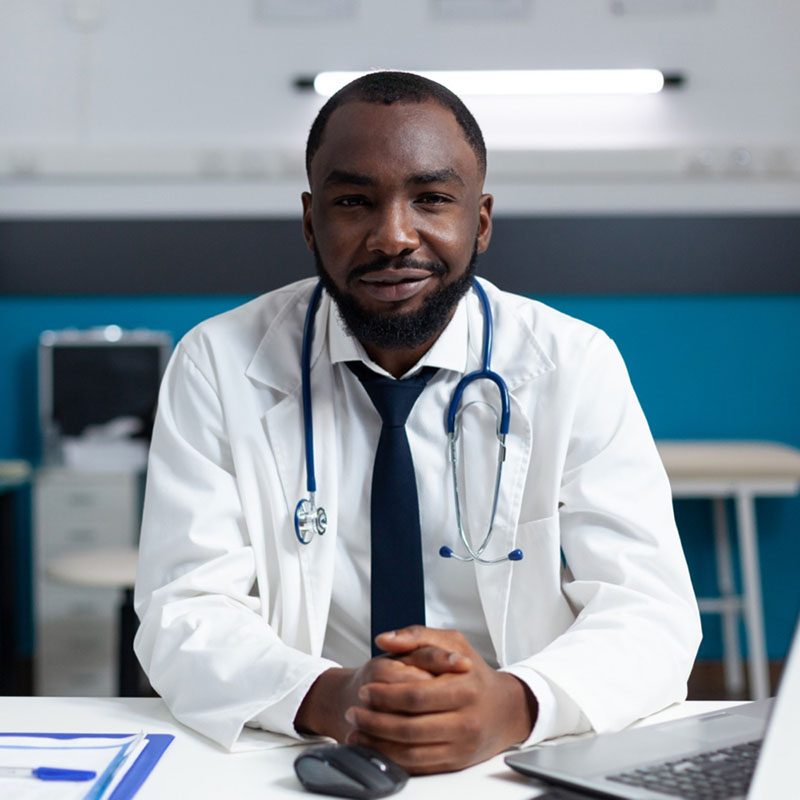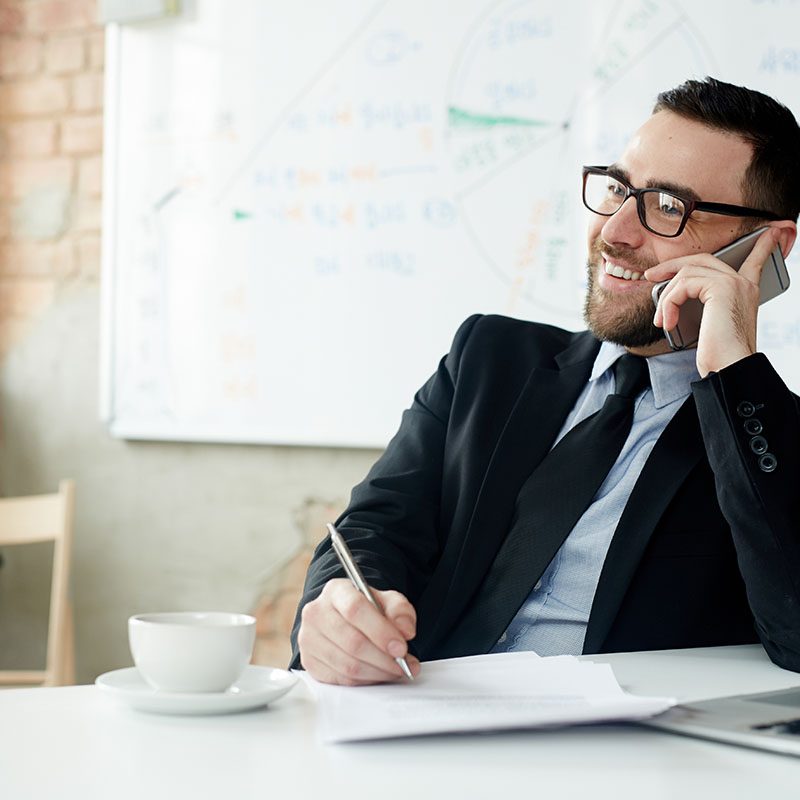 Get IT services custom-made for the way you work.
Work with us. Here's how:
Get Back To
Work That Matters
Assess

We do a deep dive of your IT infrastructure and systems – observations, questions, interviews, data. We collect it all.

Analyze

We compile our findings into a report and share it with you.

Plan

We prioritize your technology needs and design a roadmap that will make your IT stronger, faster, and more secure.

Execute

We implement the plan step-by-step and track our progress.

Optimize

We continuously monitor, support, and optimize your IT so that it remains secure, relevant, and user-friendly.
Not ready to call us just yet?
Download this guide on The Top 5 Things the Right IT Partner Should Do For You.
Got questions? Stop guessing. Call us.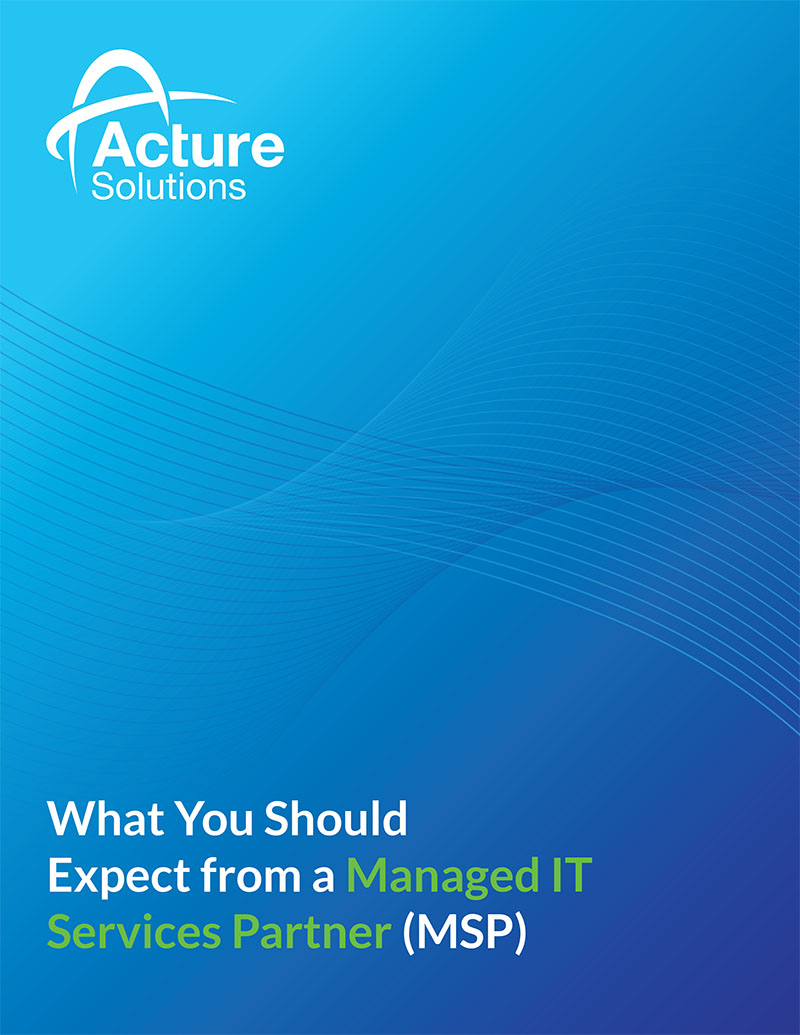 Ready for IT Services that make working a walk in the park?