Industry-informed IT Services to stay secure and keep your technology on track
Your industry heavily influences your technology needs when it comes to business-critical applications, operational efficiencies and workflows, compliance requirements and unique cybersecurity risks. You need customized IT Services so that your business can thrive.
Are you tired of generic technology services that don't meet your unique, industry-driven IT needs? It's time to call the experts.
Explore Our Expertise in Your Industry
When it comes to technology, school districts are stretched thin. They must meet multiple needs simultaneously, such as securing physical and online learning environments, while staying at the forefront of classroom collaboration and innovation trends.
On top of these concerns, most districts desperately need more from their IT Services including:
Secure, robust, and fast networking
Security awareness training of new cyber threats
Monitoring and detection response tools to prevent cyberattacks
Fully integrated physical security
Classroom collaboration technology that enables teaching
Student and faculty devices and management
Cloud architecture that is redundant and secure
Skilled, timely, and consistent help desk support
Augmented staffing support
Ongoing compliance adherence and reporting for the Children's Internet Protection Act (CIPA), and Family Educational Rights and Privacy Act (FERPA)
Help managing their IT budgets to avoid unplanned expenses and overspending
These days, K-12 school districts need all the help they can get to keep our future workforce safe and educated.
Looking to quickly boost your school district's cybersecurity with powerful next generation tools including Endpoint Detection and Response (EDR) and Managed Detection Response (MDR)? Learn how to improve and secure your district's technology. The success of the future is in your hands.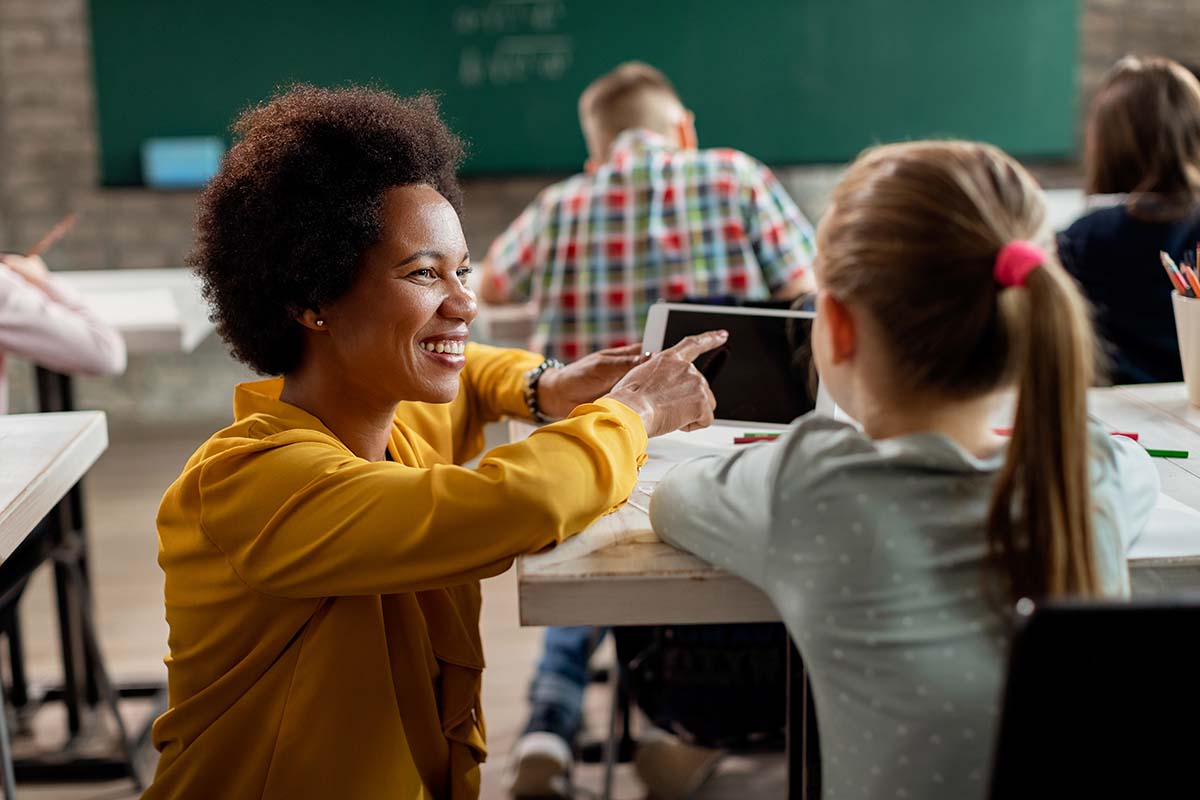 Acture Solutions is a proud member of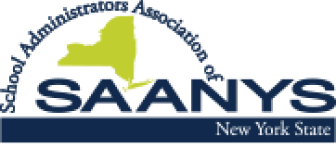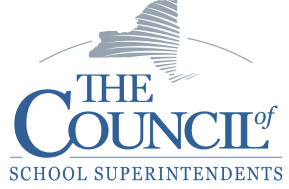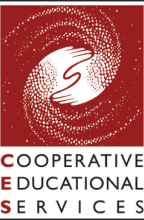 When it comes to cybersecurity, universities and colleges face unique challenges – from students connecting multiple unsecure devices to their networks to more aggressive and sophisticated threat vectors to monitoring a ballooning attack surface on a budget. It's an ongoing battle to say the least.
In addition to these issues, most higher education institutions need help:
Scaling their IT infrastructure to meet the changing needs of students and staff
Controlling access to different data sets based on job roles and learning needs
Implementing and managing comprehensive cybersecurity solutions
Training all network users how to spot and avoid phishing emails and social engineering scams
Complying and reporting on regulatory requirements including HIPAA, Payment Card Industry Data Security Standard (PCI DSS), and FERPA
In modern times, colleges need IT Services and security that protects their privileged personal, financial, and research data.
Learn how to supplement your IT Services and security.
Healthcare providers are particularly vulnerable to cybersecurity attacks due to their handling of sensitive patient data and the use of technologies to coordinate care and save lives. Though this industry is highly regulated with Health Insurance Portability and Accountability Act (HIPAA) and the Health Information Technology for Economic and Clinical Health (HITECH) Act, the field continues to face many difficulties that make them an attractive target to bad actors.
Most healthcare providers need expert IT help with:
Using technology to improve operational efficiencies and reduce overhead costs
Implementing a comprehensive cybersecurity program with stricter security controls
HIPAA compliance reporting
Modernizing their wired and wireless infrastructure
Business Continuity and Disaster Recovery Planning
Healthcare, like most industries, is struggling to balance increasing technology and security costs with trying to keep services affordable for their clients.
Looking to get the most out of your technology to serve more patients? Contact us today to learn how.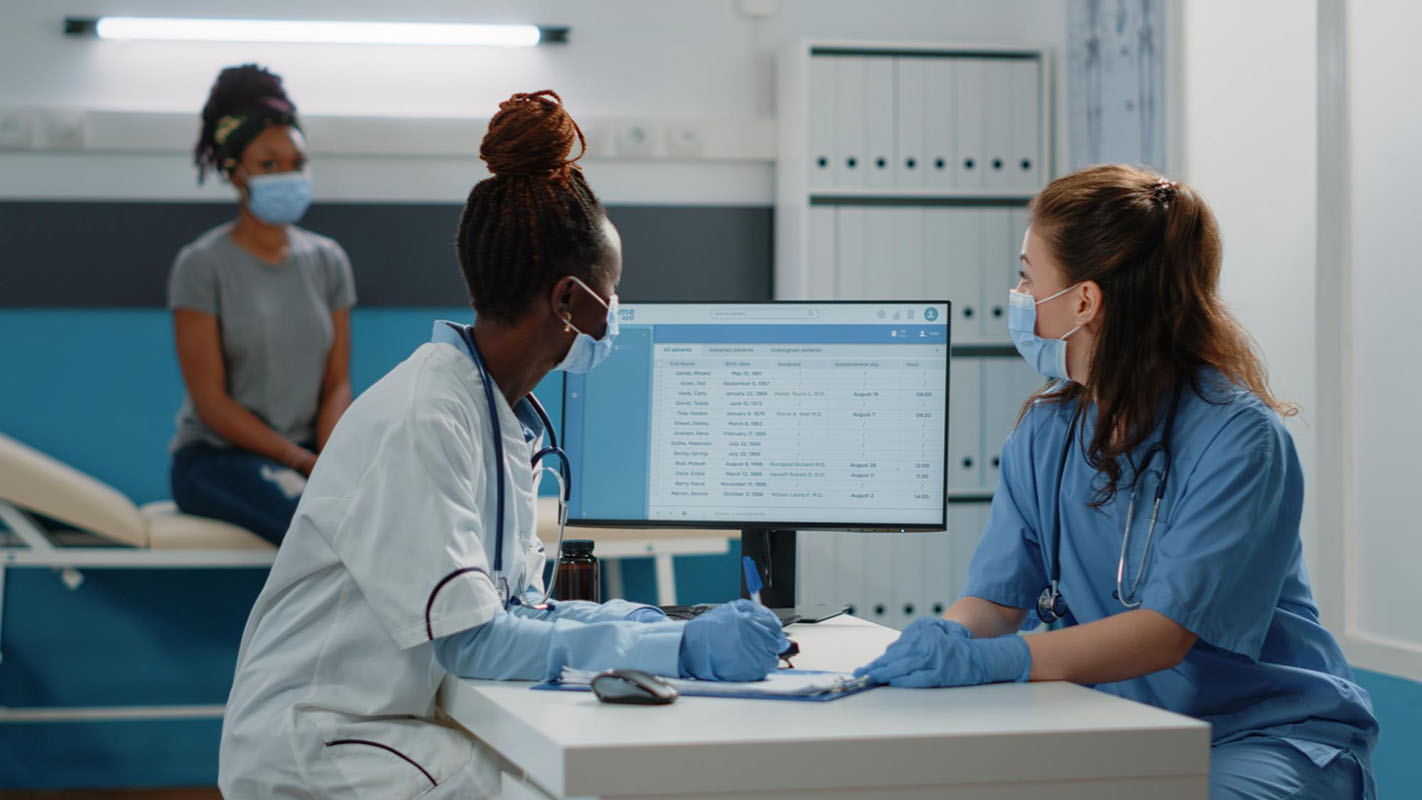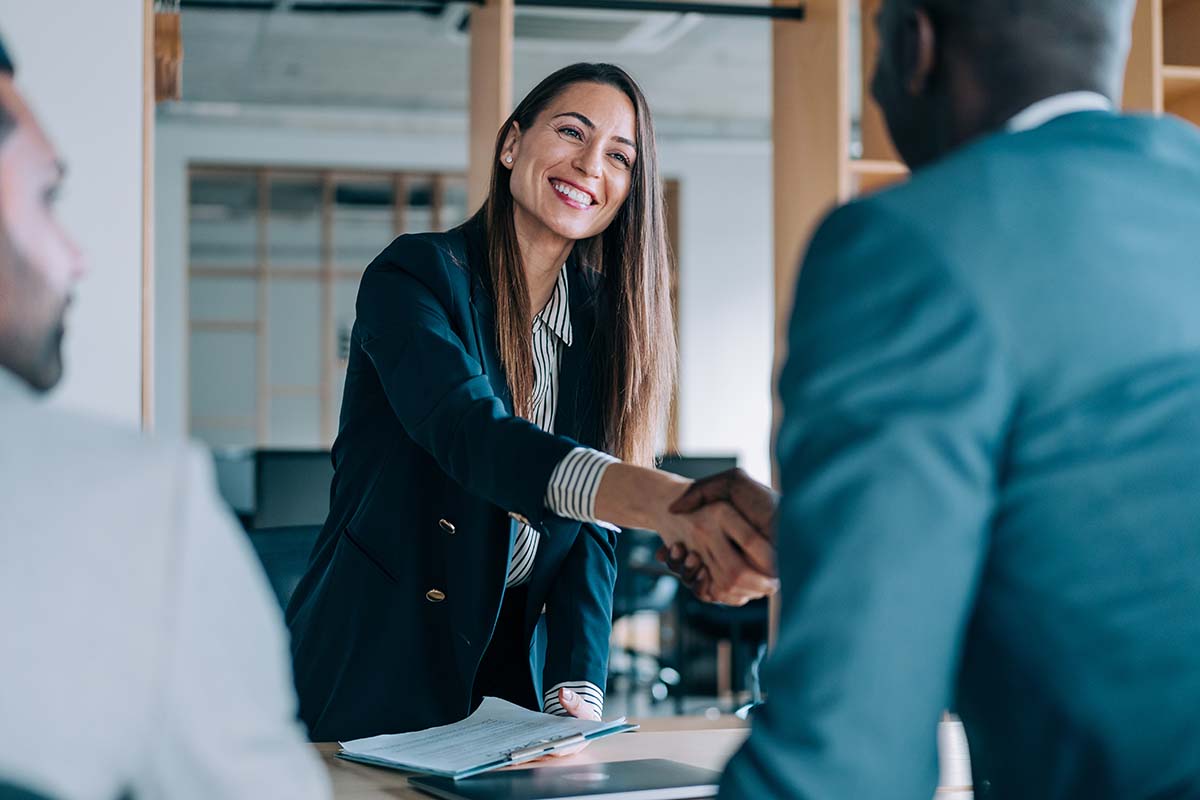 Law firms must invest in best practices technology and cybersecurity services to remain competitive and avoid cyberattacks and breaches which could cost them their reputation and rack up heavy fines.
To maximize billables hours and performance, law firms need help with:
Updating their hardware and IT infrastructure
Next generation cybersecurity tools
Improving and streamlining their video conferencing capabilities
Cloud migration and data security
Business Continuity Planning (BCP) and Disaster Recovery Planning (DRP)
Law firms need to better leverage their technology to increase their billable hours and protect their data.
Looking to use technology to accelerate your firm's business? 
Connect with us to learn how.
The financial services sector is faced with IT difficulties on many fronts. Their data and compliance requirements make them a high-value target to threat actors. In addition, network performance and operational efficiency is critical for transactions and trading in real-time.
Most financial services companies need assistance with:
Keeping privileged data secure especially while working remotely
Upgrading slow and outdated IT infrastructure and systems
Responding to audits from the U.S. Securites and Exchange Commission (SEC)
Compliance reporting for FINRA, NCUA, Gramm-Leach-Bliley Act (GLBA), and NY SHIELD Act
Cloud migration and transformation services
Financial services firms often struggle to transition to a more proactive IT and cybersecurity approach--even though this is a very real need.
Looking to transform your technology and increase your data protection efforts? Call us and we'll show you how.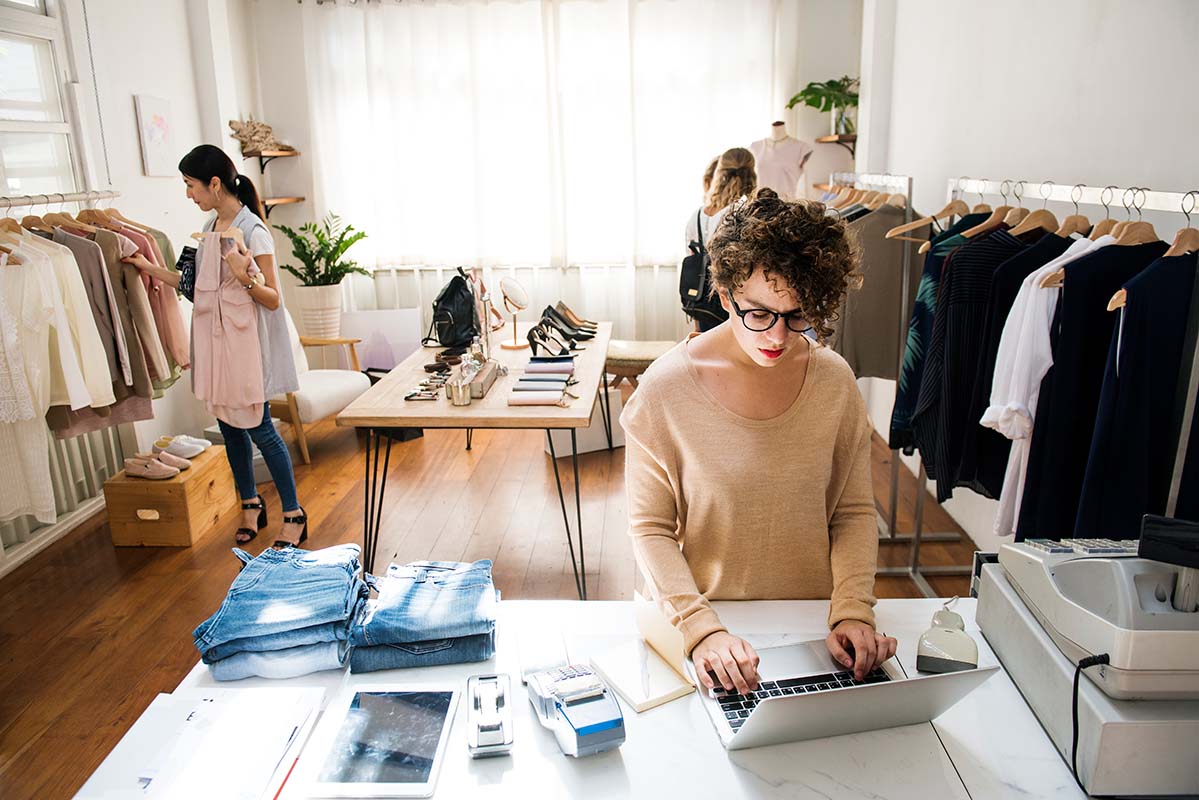 Small-to-Medium-Sized Businesses (SMBs)
When it comes to IT services and security, SMBs tend to falter trying to figure out what they need, let alone what they should invest in. It's easy to see why with all the IT issues they face, including rapidly changing cyber threats, increased need for robust physical and cybersecurity tools and strategies, and keeping overhead down while increasing productivity. 
Most SMBs need guidance on: 
Streamlining their software sprawl 

Tracking and managing their hardware's lifecycle 

Increasing their cybersecurity solutions to prevent cyberattacks

Improving their network's performance and stability

Implementing a reliable backup and disaster recovery plan
Looking for technology and cybersecurity solutions to help you grow? Contact us to help you make the right IT decisions for your business.
Ready for IT Services that work for you rather than against you?