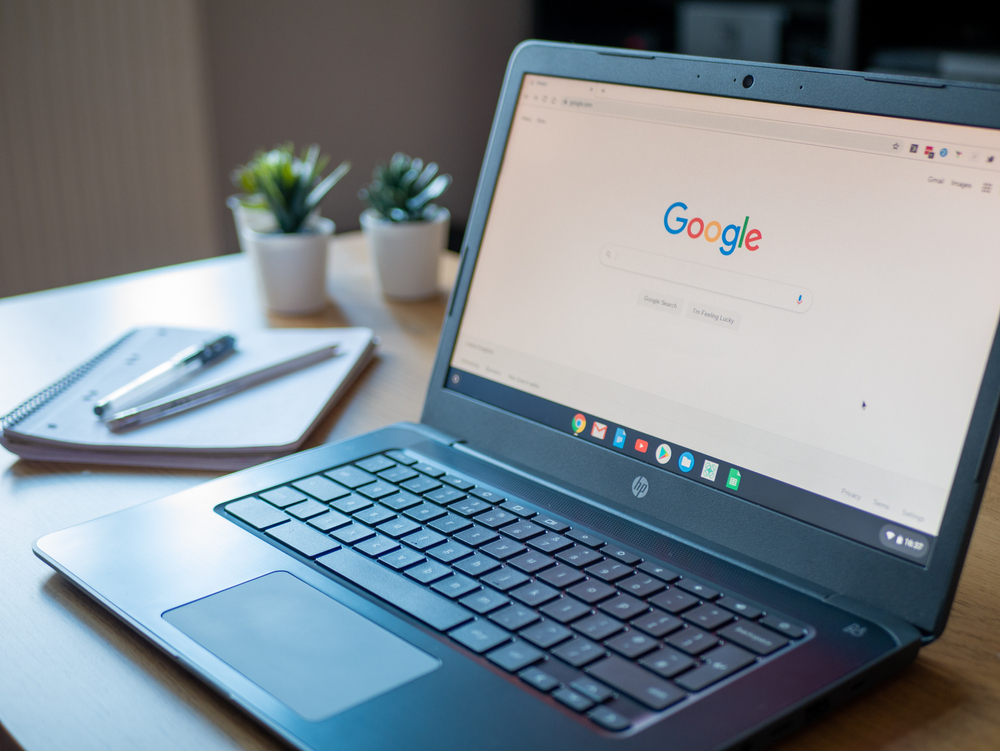 As more and more schools have transitioned to virtual learning, the need for reliable technology has become even more important. For schools on a budget, Chromebooks are an excellent option.
HP Chromebooks make it easy to attend virtual classes, do research for class projects, and stay connected to teachers and classmates.
They are easy to use, secure, and they can be used with most of the popular online learning platforms. But what are the best Chromebooks for student learning?
Here's some of the top models on the market today for schools and other businesses and organizations.
HP Chromebook X360
The HP X360 Chromebook isn't like other laptops – it's better! It runs Chrome OS, an operating system made by Google. They're powerful so they can handle what's important to your school and students. The HP X360 starts fast and stays fast. It boots up in seconds, so it's ready to go when you and your students are. The HP X360 is the ideal laptop for students studying in the classroom and from home.
HP Elite Dragonfly Chromebook
One of the top reasons we love this HP Chromebook so much has to do with the power inside of it. HP included 12th-generation Intel CPUs. You'll usually find these chips in competing Windows laptops, and as you see with the other HP Chromebooks on our list, it's very rare to find these Intel processors in a Chromebook. With this HP, apps were fast, webpages loaded up quickly when multitasking, and they're safe and secure with Acture's monitoring solutions.
HP Chromebook x2
This machine has a lot of promise. When HP unveiled the Chromebook x2 11, there was a considerable amount of excitement in the HP community. It's been quite a while since we've seen a Chrome tablet with a high-resolution display and a premium build.
With all these great options available you should have no trouble finding the perfect HP Chromebook for your student's needs and your school.
All of these models offer reliable performance at an affordable price point making them ideal for schools on budgets who still want their students to get access to quality technology tools for their learning experience.
Click here to set up a call with us to learn more about HP Chromebooks and the value of hardware that will keep your students safe, secure, and productive.